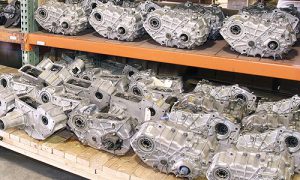 The divorced transfer case is the one who is separated of the vehicle transmission.
In these cases the transfer case is located more below the driveline and it is connected for an axle smaller unlike the married transfer case that it is connected to the transmission.
The vehicles who utilize this type of transfer case are the one who have distance between axles very long; between of them we can mention commercial trucks and military trucks.